FREE SHIPPING ON ALL ORDERS OVER € 100  • ORDERS PLACED BEFORE 14:00 Will be shipped the same working day
HIGH PERFORMANCE GOLF EQUIPMENT
Golf gloves, golf balls and golf equipment that will help you lower your score and improve your golf game. High quality without intermediaries at low prices.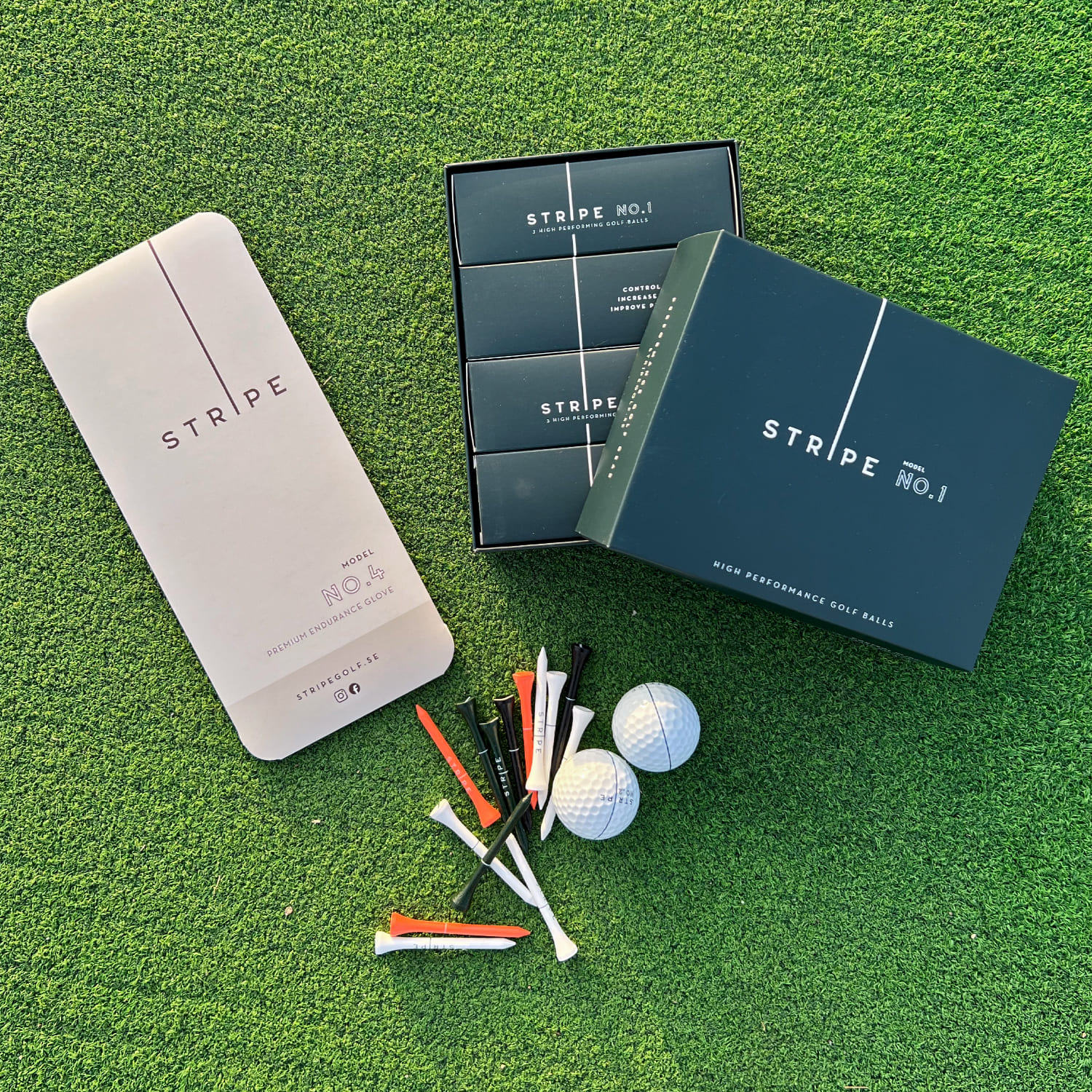 Product offer
Load up your bag before at a really good price! This kit includes a pair of golf gloves made of the finest cabretta leather, a dozen golf balls of choice and a set of tees (72 pcs).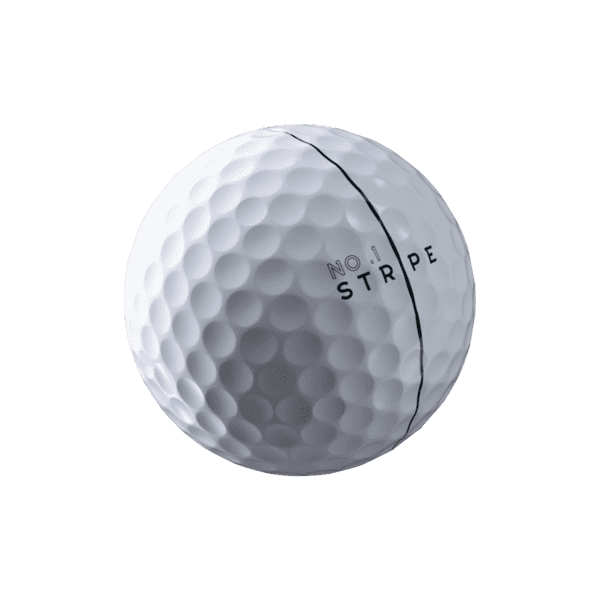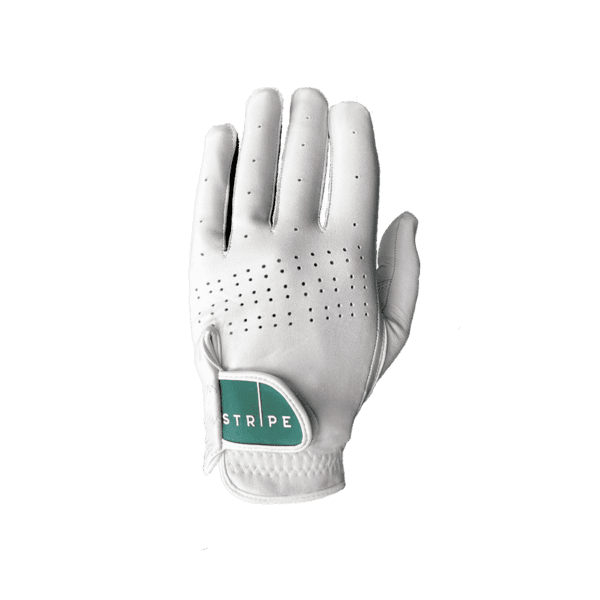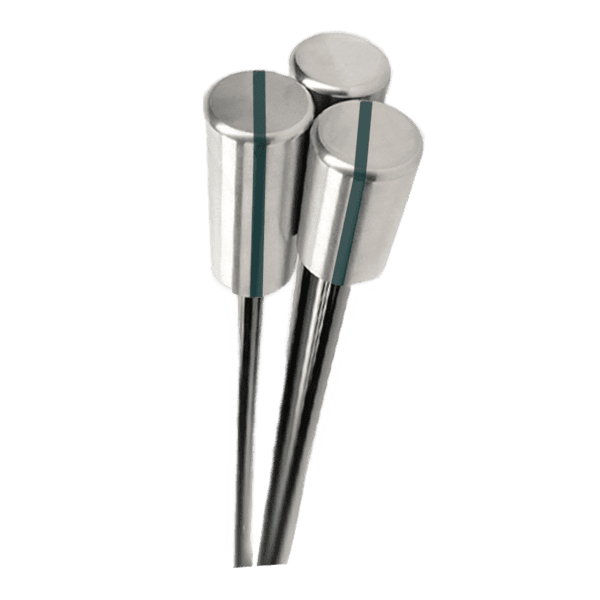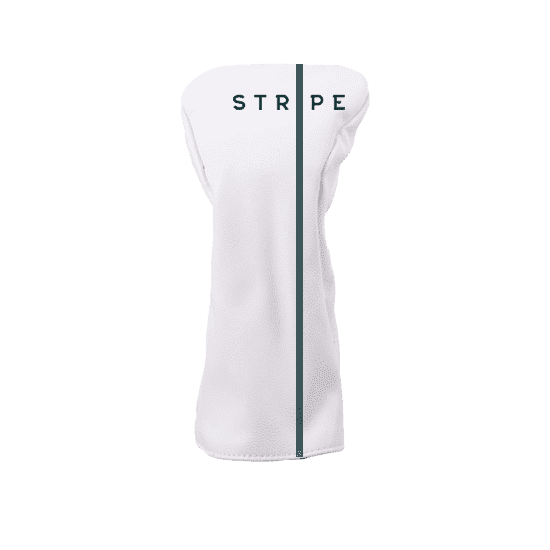 IT'S IN THE DETAILS
Performing on the golf course is hard enough, we know! Great golf requires top notch equipment so that you can focus on the course and your golf game. Stripe Golf's products helps you achieve you're goals and aspiration. Check out our products that can help you lower your score.
THE RIGHT fit
Choose the golf glove that suits youre hand and your game, and also that lasts long. A good golf glove is essential for a good grip and will help performance on the golf course in the long run. Here are some pointers to help you choose the right golf glove.