To shope for next occasion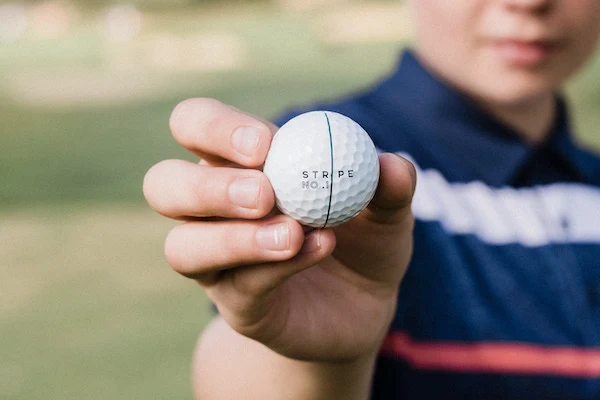 Creating a golf ball
Making a golf ball is easy, producing a great golf ball requires commitment and dedication. Read about our production and what makes Stripe golf balls unique and how they can compete with the best at a high level.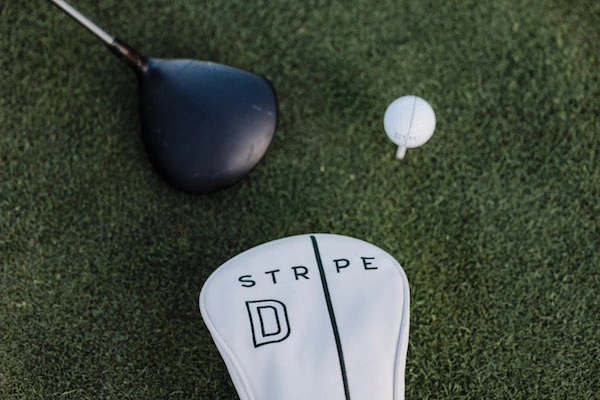 Its in the details
Performing on the course is difficult enough, we know! Great golf requires top notch equipment so that you can focus on the course and your golf game. Stripe Golf's products helps you achieve you're goals and aspiration. Check out our products that can help you lower your score.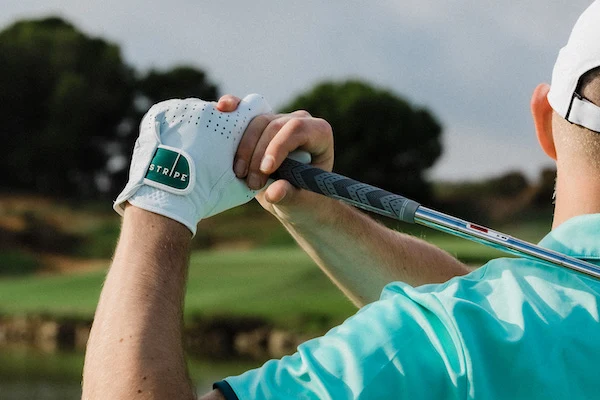 Find your golf glove
Choose a golf glove that suits your hand and your game, and one that lasts long. A good golf glove is essential for a firm grip and will help performance on the golf course in the long run. Here are some pointers to help you choose the right golf glove.